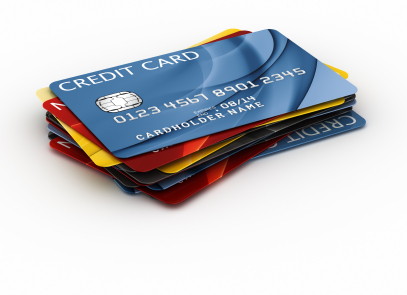 While we are all taught to make our customers our priority in business, do we as a rule offer the same service to the consumer who only frequents our store during the holiday buying season, or do we make exceptions and bend further to the left or to the right when it comes to mitigating bad customer experiences depending on the customer or how much they have spent? If we listen carefully, we learn what our customers need because they will tell us either directly or indirectly, and in order to engage new customers, we often depend on word of mouth and our reputations.
No matter how great our products or how efficient our service, fate somehow finds its fickle finger sooner or later and just goes awry; it's how we handle all of this and how our customers are made a priority that maintains customer loyalty. If 60% of customers tell their friends of a bad experience, 31% share their experiences on Facebook and other social media, and 20% write reviews, we definitely need a positive service recovery when our most sophisticated technology fails to remedy a customer's displeasure.
Take for instance the complicated world of credit cards. American Express offers the Classic Green card for an annual fee of $95, however the Gold and the Platinum versions come with $175 and $450 annual "dues" and of course are accompanied by more services and perks. Everyone participates in membership rewards programs, but that concierge service and other prestigious discounts come at a price. While there is prestige associated with the Platinum card, none so take as much notice as the Black Centurion card, which although not a common sight, still makes most of us wonder why anyone would spend so much money? Bank America, Discover, Wells Fargo and other institutions offer similar programs, but none so revered as the American Express brand.
As businesses pinpoint that lucrative 20% of the high volume buyers, studies also show these are the customers willing to spend more, and are extremely knowledgeable and more interested in sophisticated technology bringing them better solutions for superior service. Common sense drives companies therefore to focus on those passionate, engaged, and sometimes obsessive customers who contribute to a larger share of the profits. We listen to them, and we learn. We separate them from the 20% who spend their time complaining, and the rest of the buyers who occasionally stop by our stores or website during the high shopping seasons. Although we still offer reward programs, we tend to give them little personal attention nor do we tailor our better services to their individual needs.
While most organizations try to assure everyone that customers are their priority, it's hard to persuade most of us that customer service was born equal.