Cheryl Hanna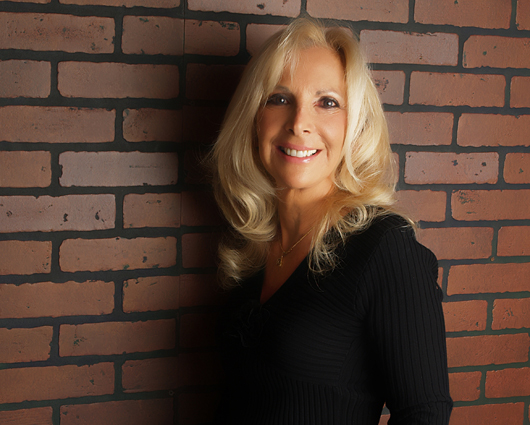 Cheryl Hanna is a writer at Service Untitled. Full Biography:
Cheryl Hanna has been a licensed New Jersey realtor since 1986 and specialized in residential and vacant land sales. As a top producer and repeat recipient of the New Jersey Association of Realtors' Million Dollar Sales Club award (now renamed The Circle of Excellence), she was recognized for excellence in the field of salesmanship. While at Homes for Hart, a residential real estate office in Point Pleasant, New Jersey, Cheryl was top listing agent and selling agent for seven continuous months.Cheryl's real estate success is due to organizational and customer service skills she has utilized to retain customers and consistently develop new client relationships. Cheryl is adept in marketing her listings as well as client follow-up.In 2001, Cheryl's passion for horses brought her to volunteer for Pennsylvania horse rescue Another Chance for Horses as a press and grant writer, where she helped to develop budgets and was in charge of securing funding for the operation and implementation of community programs. Another Chance for Horses has successfully rescued, rehabilitated, placed, and facilitated the placement of thousands of horses and continues to be a leading humanitarian organization dedicated to the safety, education, and welfare of horses and humans involved.Now living in South Florida, Cheryl has expanded her volunteer work to Pure Thoughts Horse & Foal Rescue in Loxahatchee and continues to write grants and procure funding from such organizations as the ASPCA, HSUS, and Blue Horse Charities. In March, 2009, Pure Thoughts opened up a thoroughbred division to save and rehabilitate retired race horses. The development of positive relationships between Florida race tracks, race horse owners, trainers, and other personnel involved has become an integral part in the rehabilitation and successful placement of these horses.

Last year, Cheryl re-entered the real estate profession and successfully earned her Florida real estate license. She is now actively involved in listing and selling residential real estate in Palm Beach County.

Cheryl is also a professional blog writer and regularly writes for several blogs. She also writes for two online newspapers.

Cheryl spends her spare time volunteering for Pure Thoughts Horse & Foal Rescue as well as with her two rescue horses, Dakota and Chance. She is the mother of Douglas Hanna, the founder and lead writer of Service Untitled.

More: View posts written by Cheryl, contact Cheryl via email, or visit Cheryl's personal website.
Back to listing of writers.