Happy 4th of July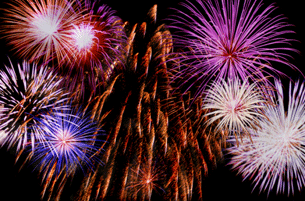 Happy 4th of July to all Service Untitled readers in the United States (according to my stats, that's about 75% of you). I happen to be in that 75% number and am going to be taking the day off from posting today.
Please take a few moments to have some good food and enjoy the fireworks. I know I'll try to be doing just that.
Posts will be back as usual tomorrow.