Happy New Year!
It seems as if every business in the United States is closed today, so there won't be a post here on Service Untitled for New Year's Day.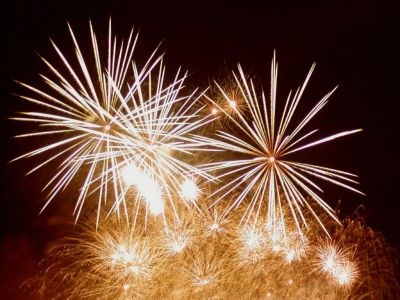 Hopefully you had a wonderful New Year's Eve and the first day of 2008 will be just as good. Take some time to relax and contemplate your New Year's resolution (you can always start doing it tomorrow, right?).
I would like to thank HostColor for advertising on Service Untitled.
If you are interested in hosting with HostColor (their plans start at $25 a year), just send them an email and let them know that you read Service Untitled – you'll save 20% on your first order. Click here or their logo above for more details.
Happy New Year!