Kudos to Zappos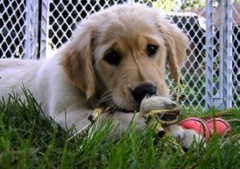 I read this story about Zappos last week and my literal reaction was saying "aww." If you know me, you know I'm not usually the "aww" type. After reading this customer service story, I got the feeling that people get after seeing a picture of cute puppies. Maybe not quite, but perhaps at least a somewhat similar reaction.
Reading great customer service stories like this is terrific. Just like the Nordstrom example, it is very inspiring. This one is a lot more heartfelt. it is something that a lot more people will think is exceptional and that a lot more people will really give credit to Zappos for.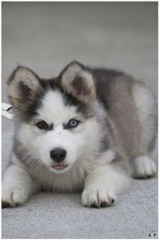 In my opinion, this customer service experience was exceptional, excellent, and terrific in pretty much every way. It shows that the company empowers their employees to do things like this, encourages the said employees to pay attention to (and act on the) little things, and actually cares about their customers. It shows a lot about the company (which is known for their customer service) and how much they actually care.
Zappos didn't know this customer was a blogger or that she would have blogged about it. They knew she was a customer who had been with them for a few years and had always been a good customer. Why not go the extra mile? It obviously worked out way in their favor – they have gotten a lot of very positive publicity, but I doubt that was their motive.
Think about phone companies. They make you send a death certificate to get out of a cellphone contract. I doubt they send you a sympathy card after that, much less a nice thing of flowers.
Zappos earned a lot of respect from me for doing this. I am positive they made a previously loyal customer a lifelong evangelist as well. Once again, great customer service helps a great company out.
Photos courtesy of itsgreg (golden) and tonee_ (husky).
Note: Sorry the photos aren't terribly relevant. It is not often I get to post pictures of puppies and have it be at all relevant to the post.