Merry Christmas!
I'd like to wish all Service Untitled readers a very Merry Christmas!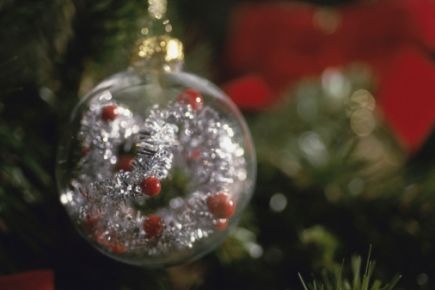 Take the day to enjoy and spend times with friends and family. There won't be a customer service related post today. Posting will resume as normal tomorrow.
If you don't celebrate Christmas, a happy December 25th to you.