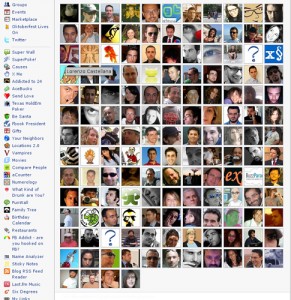 Social media customer service is the quickest way for organizations to handle customer complaints, but it's for all the world to see and can definitely have some negative effects on a company's reputation. Facebook, Twitter, and company blogs are the most popular social media sites, and a proactive campaign to handle negative press can save an organization's brand.
Last year the Greek firm Systemgraph, a support partner of Apple in Greece sued a customer who complained online about a bad customer service experience. Dimitris Papadimitriadis' computer was giving him trouble, and the company never did fix it to his satisfaction nor did they ever gave him a replacement as Papadimitriadis contended his warranty stated. It was then the disgruntled customer wrote an online complaint about his unpleasant experience. Surprisingly, Systemgraph turned around and sued their customer for defamation seeking $267,000 in damages.
Bringing in lawyers, insulting the customer, or removing an unflattering post can all bring negative publicity and likely not be the drama any company would like to have circulating in the wide venues of the Internet. The days of "any publicity is good publicity" is far past acceptable fare. In fact negative online publicity from credible sources can result in a profound decrease in business.
Need some suggestions on how to address that bad press that can suddenly appear? Try some of these tips:
Respond to negative criticism immediately whether it is on Facebook, Twitter, or the company blog. Let your customer know that you are aware of a problem – either stand up for a decision or admit that something went awry.
If the organization has a blog, respond to it there where a detailed explanation can be supplied.
Ensure that an organization is transparent and gives honest feedback.
Insist on people identifying themselves so there is a line of credibility. Most organizations now realize the anonymity of the Internet can bring out unsolicited and unwanted comments posted deliberately by people who want to be amused or just cause havoc to an organization.
Stay calm. If the client is angry, do not engage the person in an argument. All you will be doing is escalating the problem. The goal is to calm the unhappy person and bring the situation to an amicable agreement.
Use specially trained customer service representatives for social media responses. This is not the job for IT personnel.
Go offline with the unhappy customer if the problem escalates too quickly or becomes unmanageable. Wait until the customer calms down and address the issues again using the appropriate procedures.