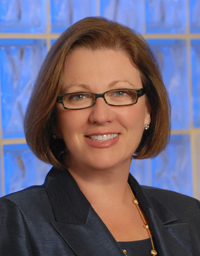 This is part two of a four part interview with Doria Camaraza, the Senior Vice President and General Manager of Fort Lauderdale Service Center for American Express.
This part of the interview includes information on how American Express decides to hire new employees versus promote them from within, more information on the compensation and motivation methods the company is using, how they use Net Promoter, information on the company's "Relationship Care" program, and more.
To read this part of the interview, click "read more" below. If you want to read part one of the interview, click here.